Webinar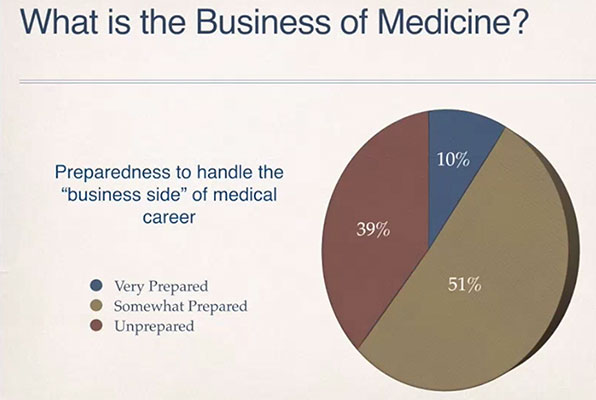 Residents are far too often left out the Business of Medicine, so we enlisted Texas Board Certified Orthopedic Surgeon, Dr. Gurpreet Bajaj, to go through the basics on what residents need to know. Learn more about the ICD-10 transition and why it's such a big deal, how to code a proper patient consult, and what to expect when searching for your first job. The Business of Medicine Webinar is available for download as a video or podcast.
Infographic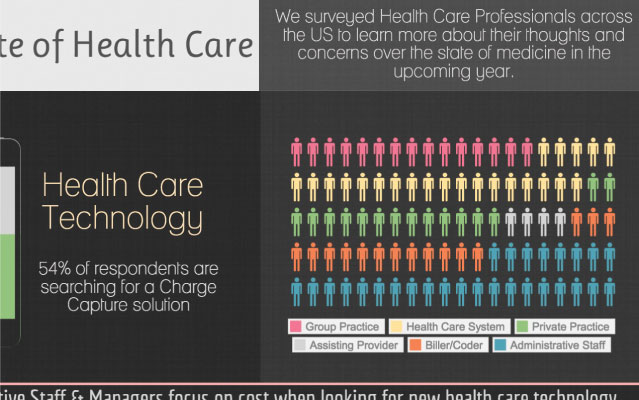 The health care industry is undergoing many changes, from government regulations to technological advances. We asked physicians, billers, advanced care providers, and administrative staff their thoughts on the State of Healthcare. Our infographic breaks down what we found after conducting the survey.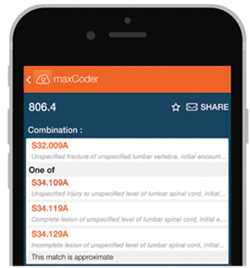 Make ICD-10 coding easier with maxCoder ICD-10 code reference. Build a list of code favorites and easily view what your frequented ICD codes are. Share codes with your colleagues instantly.