Our easy, real-time virtual scribe service uses a HIPAA-compliant custom platform, maxScribe, to keep your patient encounters updated.
Our dedicated scribes aren't just data entry operators. They learn your note-taking style and partner with you
in the exam room to ensure patient records are securely and accurately updated in real-time. With our voice,
secure messaging and screen sharing capabilities, all clarifications are resolved on the go.
You are done when your clinic is done, See more patients or go home early and chill with your favorite beverage.

Get Started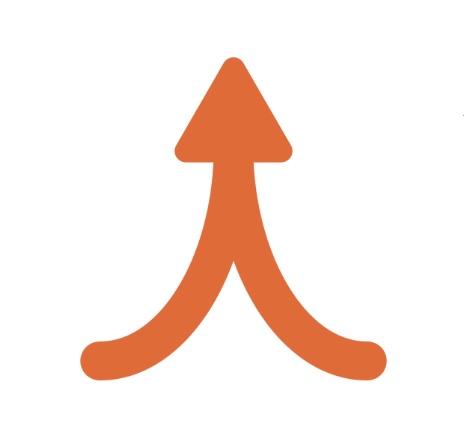 Adapt
A scribe is assigned to you, so they can learn your style of working.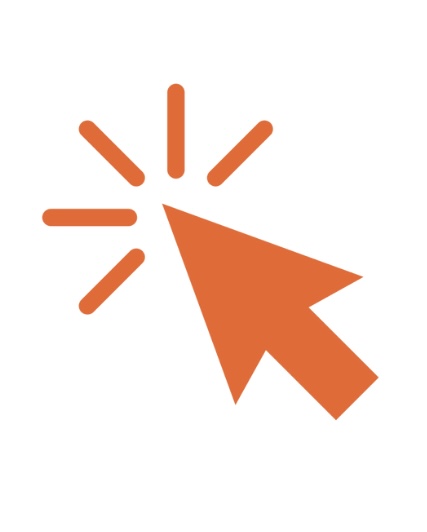 Prepare
Your scribe will keep the patient charts ready to go. When you start your clinic, get online with our virtual scribe with a single click.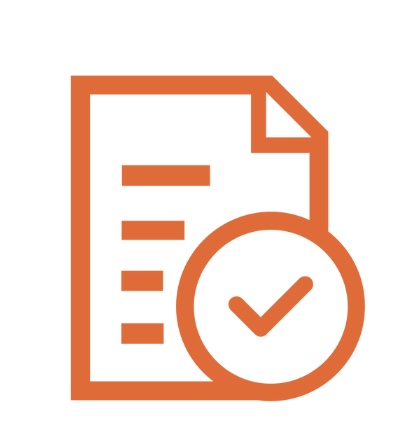 Document
Scribes listen and document all the information in your EMR.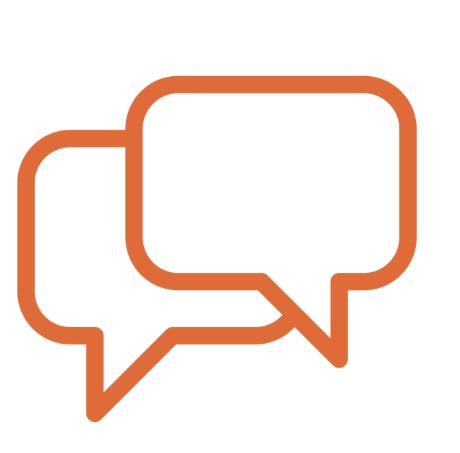 Communicate
HIPAA-compliant messaging and screen sharing ensures clear communication.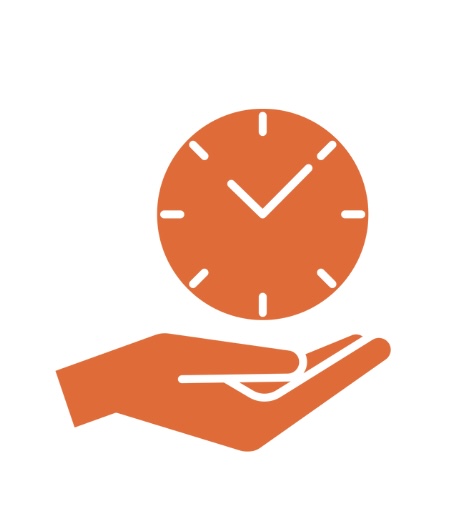 Save Time!
See your last patient for the day, pack up, and go!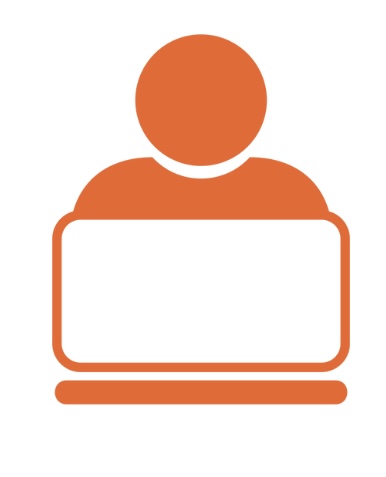 Wrap Up
Our scribes will finish post-visit assistance, follow-up tasks, offline documentation, and timely chart completion.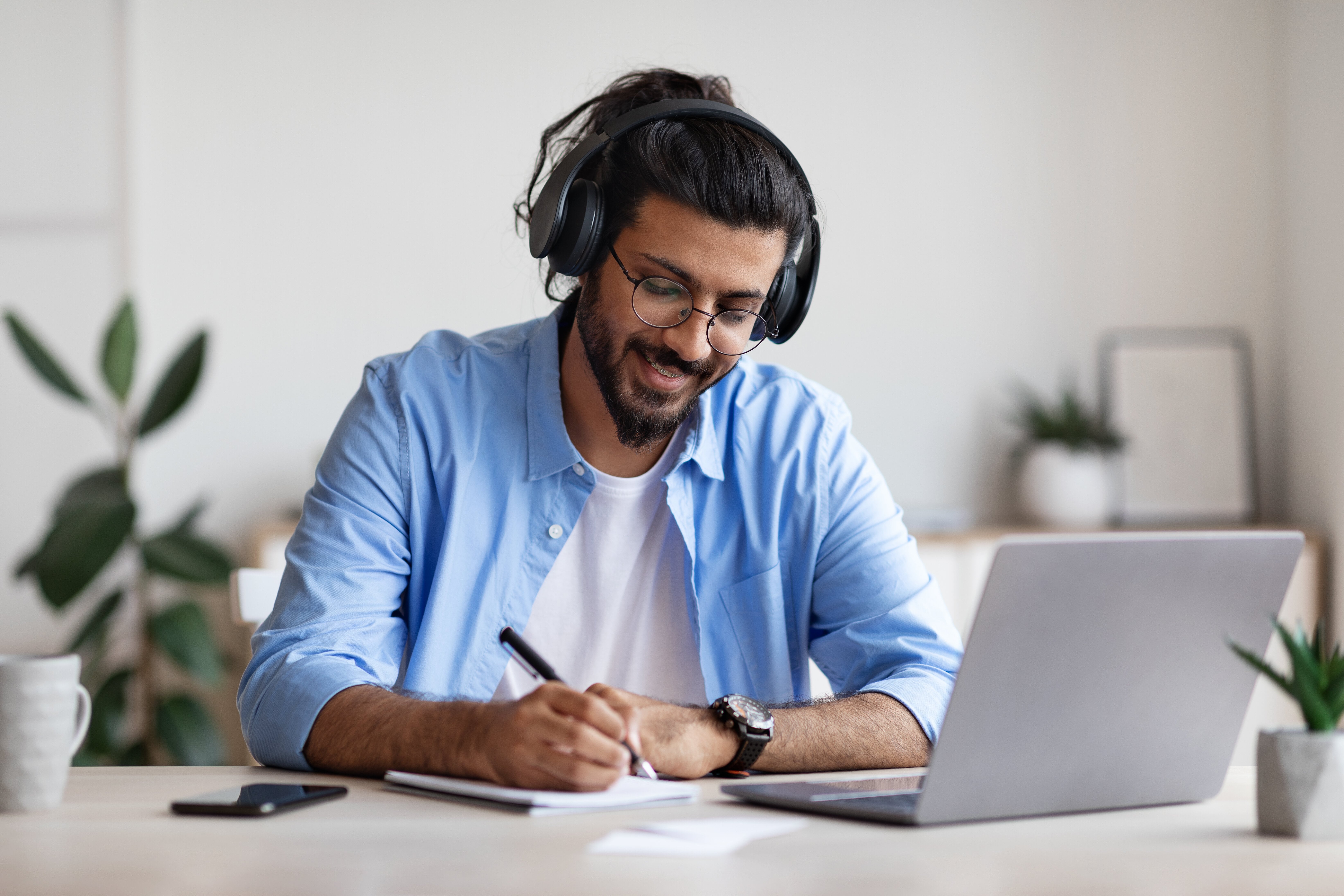 A dedicated scribe who knows your working style, preferences, and requirements.
Your scribe will keep the charts ready and enter the encounter notes directly into your EMR in real-time. Nothing gets missed.
Scribes get ongoing education on medical terminology and EMRs.
Real-time communication to keep your patient encounters updated.